Pattys' Pioneers Predictions for 2016
Every year, members of Patty's Pioneers' group enjoy sharing their technology predictions for the coming year. This year's submissions are interestingly diverse. Several touched on topics I hadn't heard of, much less thought about, such as:
How CRISPR/CAS Works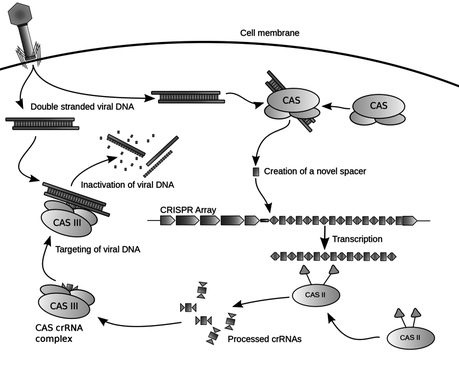 Image from Horvath P, Barrangou R (2010). "CRISPR/Cas, the immune system of bacteria and archaea" doi:10.1126/science.1179555
Diagram of the CRISPR prokaryotic viral defense mechanism
Diagram of How an Anonymous Peer-to-Peer Transaction Blockchain Works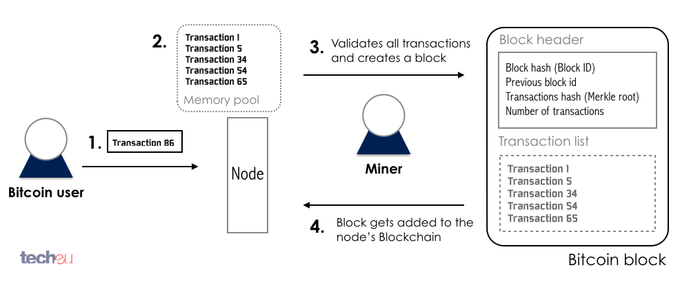 There were several themes that seemed to clump together, although different people came at them from different angles: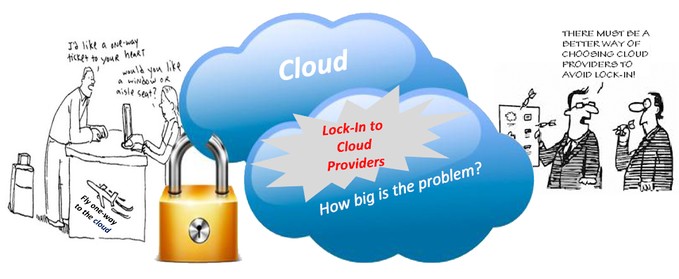 Illustration courtesy of Bournemouth University PG Research Blog, 11/11/14
Specific companies that Pioneers mentioned as being impacted (positively or negatively) in 2016, included: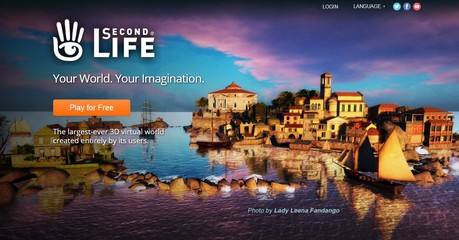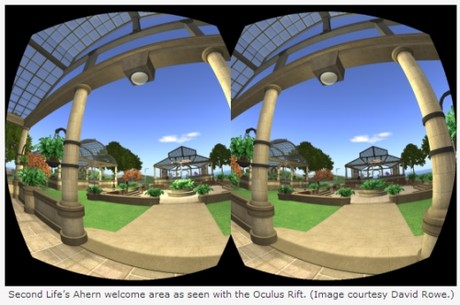 I hope you'll add YOUR predictions for technology trends in 2016. You can post yours here [Look for the Start Discussion button in the right column]. Or, email them to me (pseybold@customers.com) and I'll post them for you.
0 comments