Next IT Alme, Version 2.2
Virtual Assistants Deliver Personalized Service through Simple and Complex Interactions
Customer service commonly involves complex, multi-step conversations with customers to frame questions, describe problems, or define the work that needs to be done. Alme, the virtual assistant app from Spokane, WA-based supplier Next IT, provides excellent support for these conversations. Its facilities can automate and personalize interactions with customer to deliver answers, solutions, and/or perform the work, delivering answers, solutions, and actions on web, mobile, or social channels, in text or in voice, enhanced with data and services of integrated external apps.
NETTING IT OUT
Alme (All me) is the virtual assisted-service product from Next IT, a privately held supplier founded in 2002 and based in Spokane, WA USA.
Next IT offers subscription, transactional, or perpetual licenses for Alme and supports cloud and on-premise deployments. Next IT claims that approximately 30 customer organizations have licensed and deployed it to-date.
Alme earns a very good Report Card with Exceeds Requirements grades in Customer Service Capabilities, Product History and Strategy, Findability, and Reporting and Analysis. Alme earns Meets Requirements grades in Product Positioning, Supplier Viability, Knowledge Management, and in Customer Service Integration.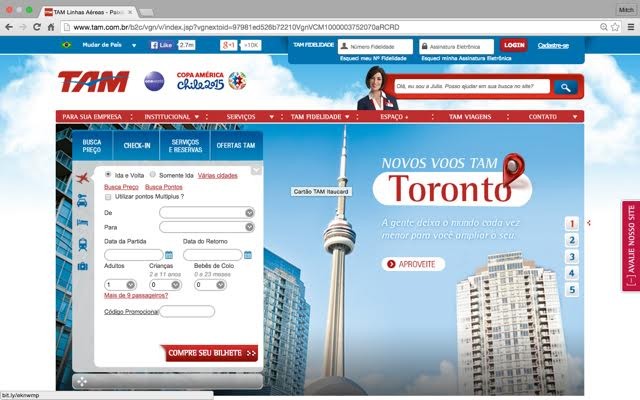 Use Alme to deploy virtual assistants on web, mobile, and social channels to answer customers' questions, resolve customers' problems, or perform actions on behalf of customers. Alme virtual assistants support single question-single answer interactions and provide excellent support for complex directed and goal-based dialogs that involve multiple customer-virtual assistant interactions. Answers, resolutions, and actions can integrate data from external applications and can support nearly any language.
We recommend that large B2C organizations, especially B2C organizations in Next IT's target markets—airlines, financial services, healthcare, HR, and telecommunications—consider using Alme to add cross-channel virtual assisted-service to their customer service application portfolio.
NEXT IT ALME
Alme is the virtual assisted-service offering from Next IT. Alme can be deployed to web pages on any customer-facing channel. Alme's virtual assistants typically present a configurable avatar that invites customers and/or users to "ask" it a question by entering text in its text box. In response, the Alme deployment delivers a "best match" answer comprising text, links, and/or web pages in response.
Alme deploys in the cloud or on premise and Next IT offers professional services to help ensure successful deployments and to help with ongoing refinement and management.
The key strength and most significant differentiator of Alme deployments is its capability to deliver very sophisticated answers to complex questions. Much of this capability comes from Alme's powerful and flexible Natural Language Processing (NLP) engine, which is coupled with a Natural Language Model (NLM) that specifies language constructs to adapt Alme to the lexicon of the deployment's domain. Much of this capability also comes from the skills and experience of Next IT's professional services consultants who assist and frequently lead the firm's clients in the work to create a rich and flexible customer service experience using Alme's tools and technologies.
What's New in Next IT Alme?
We last published a Product Evaluation Report on Alme 2013 Release 1 on December 12, 2013. Since then, Next IT has made these improvements to the offering, most of them for and/or in Alme 2.2, which was introduced on December 1, 2014:....(More available) Logged in members of our Customers.com Technologies Service may download this article.
Sign in to download the full article
0 comments