Un-Empowered Employee Limits a CX "Save"
Microtel Tries its Best, but can't Completely Remedy a Bad Situation
In a visit to a Microtel Inn, our itinerant customer experience expert discovers that front line employees are empowered to expedite repairs and to swap rooms, but not to compensate guests for damages incurred.
How much leeway should a front line service rep be given (in the hospitality industry)?
NETTING IT OUT
A recent stay at a long-time favorite motel demonstrated how helpful the staff was and how they made me feel like a valued customer. However, the stay was marred because the customer-facing staff wasn't empowered to reimburse me for a minor loss.
What should you do? Ensure that your customer-facing personnel are empowered to solve customers' problems AND to reimburse them or to provide a coupon for a future discount.
Over-Cooling Fridge Mars Good Stay at Microtel by Wyndham
Great Economical Place to Stay
Twice a year, I visit relatives in Rochester, NY. About eight years ago, I discovered the Microtel Inn, an inexpensive motel that offered all that I need, and more: free wifi, free continental breakfast, free parking, and a $5 fee to upgrade to a room with a mini fridge and microwave. I have always opted for the upgrade so that I can have meals in my room, saving money on restaurants and allowing me to eat more healthily by stocking up on fruit and vegetables for snacks. For travelers on a budget, Microtel is a great place to stay.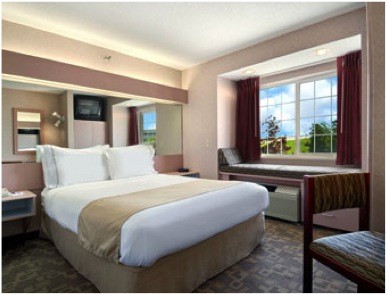 Everything is Frozen!
However, something went wrong on my most recent visit a few months ago.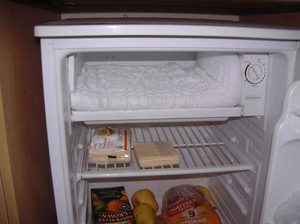 Imagine my dismay when I woke up my first morning at the motel, ready to augment my complimentary continental breakfast (which is pretty carb heavy) with some fruit, hummus (my preferred morning protein), and baby carrots, only to find everything frozen solid! The carrots and a container of cut-up fruit were completely unusable! My morning beverage (I don't drink coffee, so I get cold caffeine in Diet Coke or something similar) would have to thaw before I could drink it! Surprisingly, the hummus survived the best—who knew that frozen hummus was so tasty? (I ate it like a popsicle).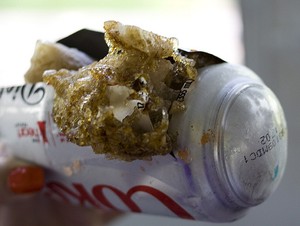 Unhappy, and thirsty, I called the reception desk, where my call was answered on the first ring. (more...)
Please download the PDF to read the entire article.
Sign in to download the full article
0 comments