Small Business Offerings
We Love Working with Small Businesses!
Are these Challenges You Face?
We have great products/services, but....
We don't have enough resources to compete with the big boys
We're not capturing or using customer information well
Everyone wears too many hats!
Our website is pretty basic
We're not sure that social media will make any difference for our business
Many of our target customers aren't Internet-savvy
Most of our target customers don't Tweet or Facebook
We can't afford mobile application development
We need to attract and retain both local and global customers
We THINK that a small focused company SHOULD be able to win and retain customers' hearts and minds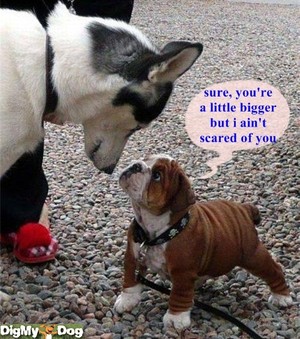 You May be Small, But You Can be More Agile and Get Things Done Faster!
We provide affordable and accessible guidance and coaching to help you and your team differentiate and amplify your brand. You CAN compete with the big companies by doing what small businesses do best: focusing on what your customers care about and being quick and flexible in discovering new needs and meeting them.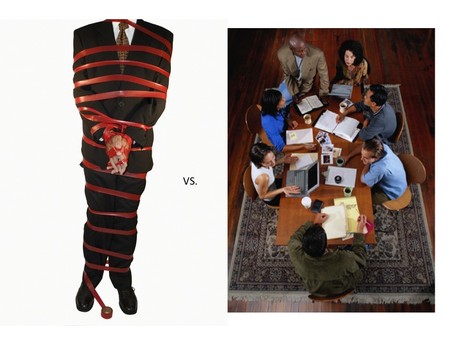 8 Steps to Success:
Sign up for a FREE Customers.com Membership and read everything you can (articles and forum posts)
Upgrade to an affordable $95/year Subscription to Customers.com Strategies research to access case studies, best practices and how to's
Then, post your comments and questions in the Forum or as comments on articles. We'll reply quickly.
Request a 30-minute free phone consultation.
Learn tips for low-cost mobile web design and multi-channel customer experience improvements
Want to engage YOUR customers in helping to shape your business? Use some of our techniques
Take our online customer co-design training. Practice with your team, friends, and family
Work with us to help you run your own customer co-design session; You'll jumpstart your new strategy AND gain CSM certification, so you can run lots of customer- and partner sessions on your own.